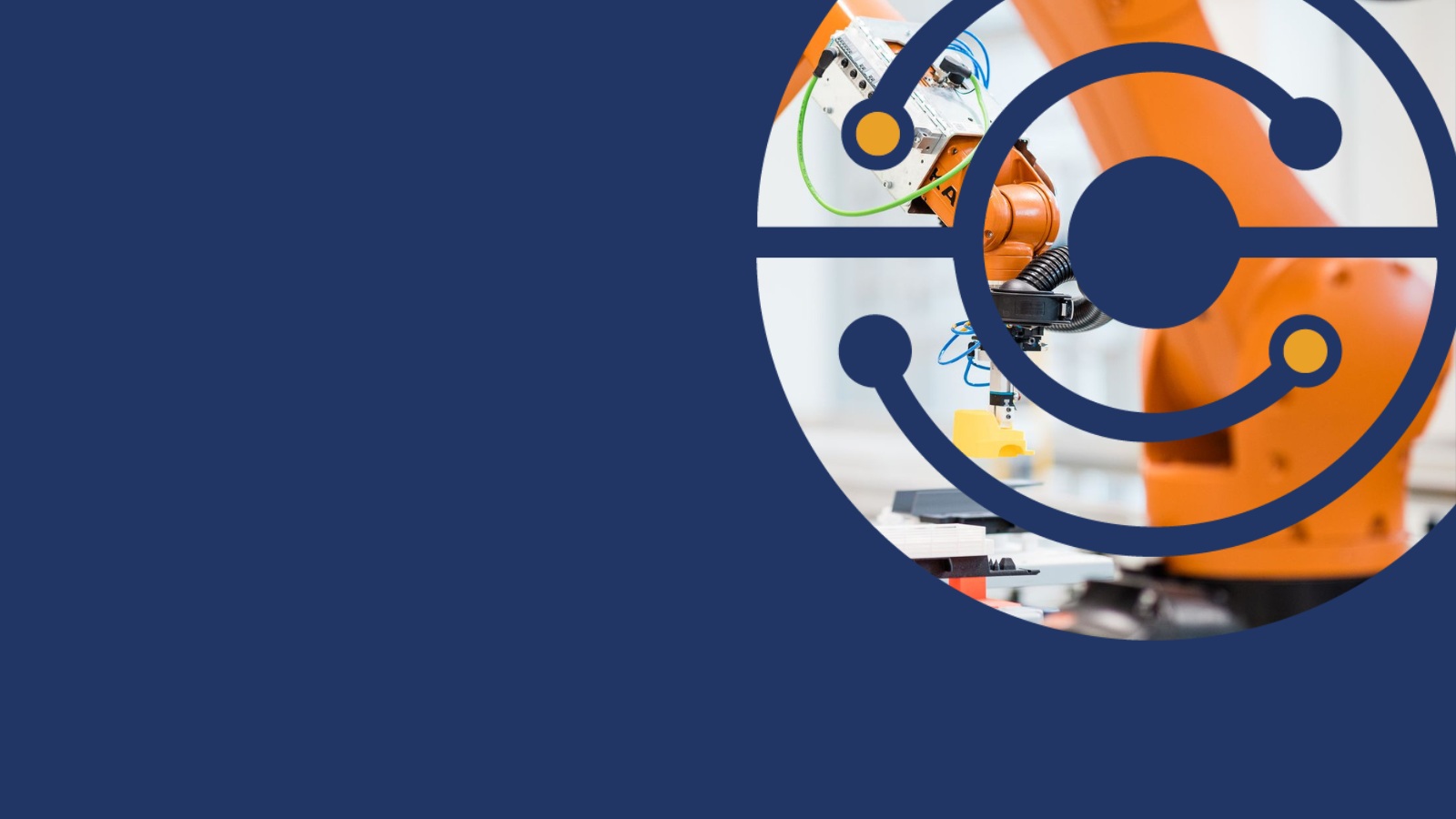 DIH4AI Winter School for SMEs
AI-Driven Manufacturing
24-25 January 2023 | CIIRC CTU, Prague
How can any manufacturing company innovate with AI
DIH4AI Winter School for SMEs is a series of lectures and workshops that will present specific industrial solutions and use cases based on the use of AI methods and give companies an insight into the technology transfer process. Join the event and get an overview of the latest AI trends that can help you to increase production efficiency, control quality or optimise energy consumption.
The program will present the technology transfer from the research environment to industrial practice as a solution any SMEs can use to innovate. The main pitfalls and recommended practices will be discussed and the different financial instruments that can support technology transfer will be presented.
The Winter School is brought to you by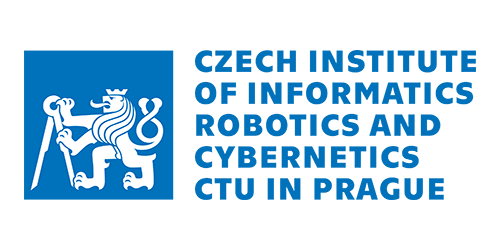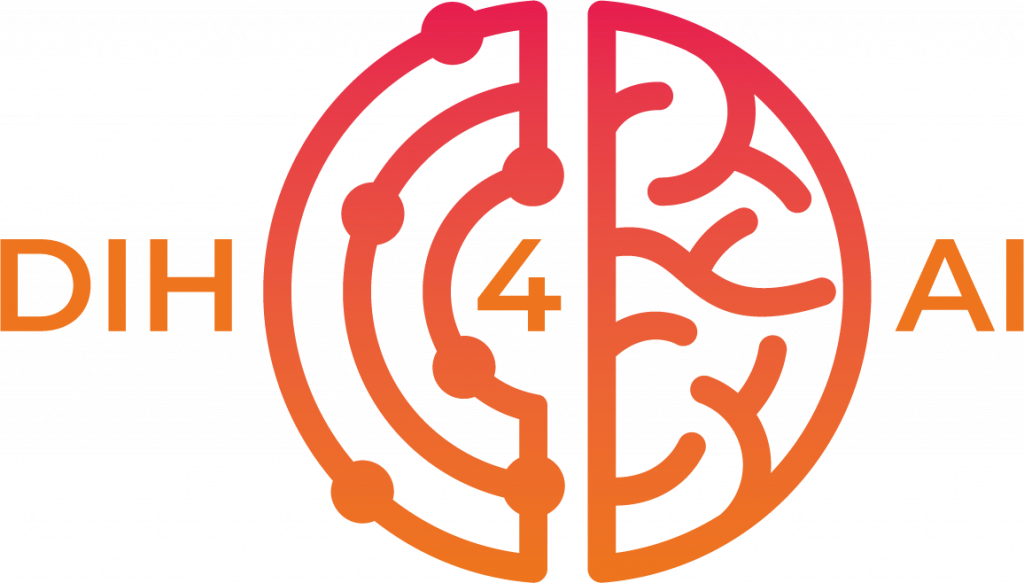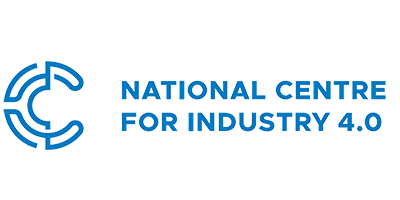 This event is organised with the support of



Video lectures
Program
The event will be held in English.
Tuesday, 24 January 2023
12:30 – 13:00 Registration
13:00 – 14:30 Digital and AI Maturity Assessment
The National Center for Industry 4.0 will introduce the process of digital and AI maturity assessment for SMEs. Based on it, any company can find the best fit AI solution for its manufacturing issues.
Alena Burešová, Lubomír Kristek; National Center for Industry 4.0: Assessment of AI maturity and business benefits: Methodology Introduction
Alena Burešová, Lubomír Kristek; National Center for Industry 4.0: Uses Cases: From digital strategy to implementation of digital and AI solutions
14:30 – 15:00 Coffee Break
15:00 – 16:00 Tech Transfer in Practice
Technology transfer between academia and industry allows SMEs an implementation of AI-based technologies into manufacturing practice. Specific issues of tech transfer and transfer financing options suitable for SMEs will be presented.
Robert Keil, National Center for Industry 4.0
---
Wednesday, 25 January 2023
8:30 – 9:00 Registration
9:00 – 11:00 Use Cases: AI-Based Technologies for Effective Production
Jan Kočí, Věnceslav Chumchal, Institute for Nanomaterials, Advanced Technologies and Innovation, Technical University of Liberec: Data-driven research
Martin Macaš, CIIRC CTU: AI-based monitoring of production processes
Petr Novák, CIIRC CTU: Simulation and digital twinning for industrial systems
Václav Jirkovský, CIIRC CTU: Semantics for knowledge management in production
11:00 – 11:30 Lunch
11:30 – 13:00 Use Cases: Energy-Efficient Production
Petr Novák, CIIRC CTU: Smart and energy-aware production in LEGO
Petr Novák, CIIRC CTU: Energy management of microgrids
Jiří Kubalík, CIIRC CTU: Genetic algorithms for optimizing the layout of production areas.
---
Thursday, 26 January 2023
9:00 – 17:00 Final Conference of the Cluster 4.0 Project
Cluster 4.0 Final Conference will be closing the program of the Winter School . The conference will present the results of a four-year research project focused on the system integration and the creation of a unified software architecture for adaptable manufacturing systems. It will give you a chance to get an insight into Industry 4.0 topics such as Energy Efficiency, Multi Agent Systems and many more.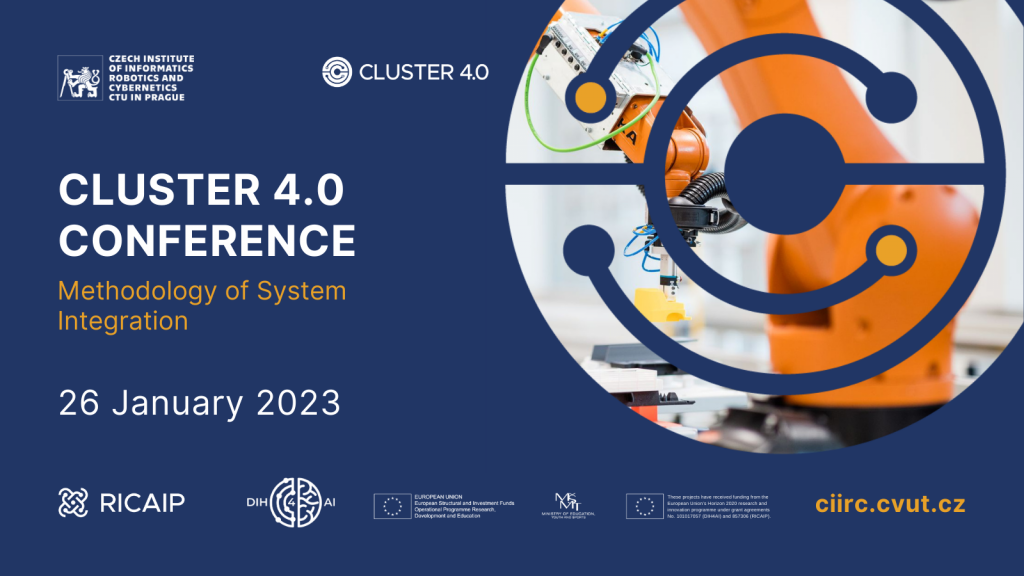 ---
---
Venue
Czech Institute of Informatics, Robotics and Cybernetics (CIIRC CTU)
Testbed Control Room (Entrance Building B1)
Jugoslávských partyzánů 1580/3
160 00 Dejvice, Prague